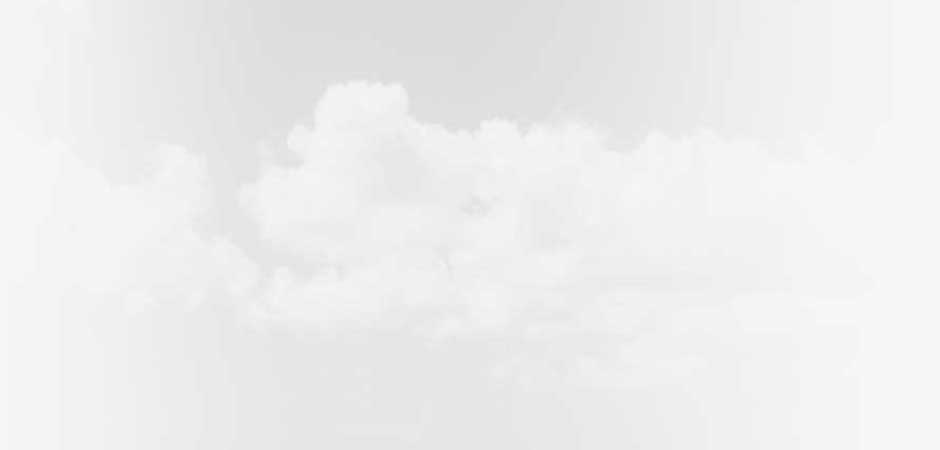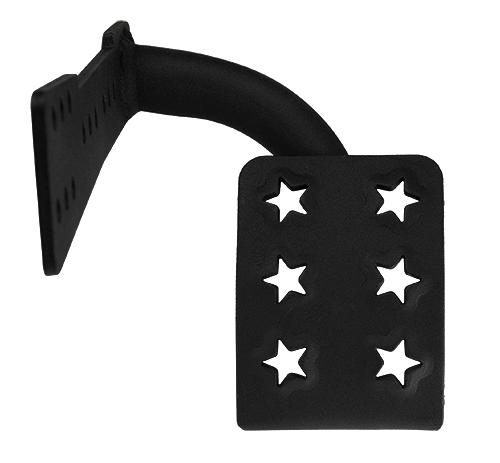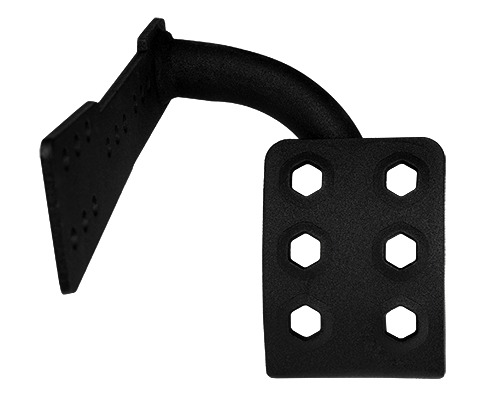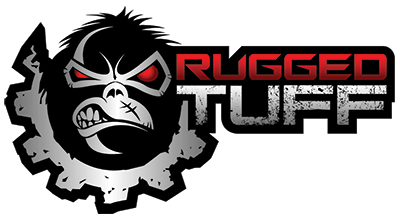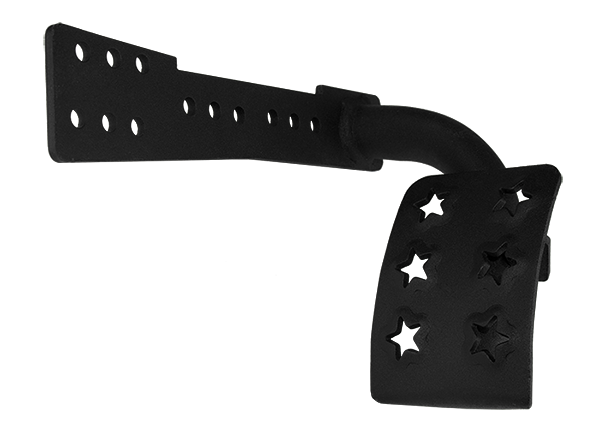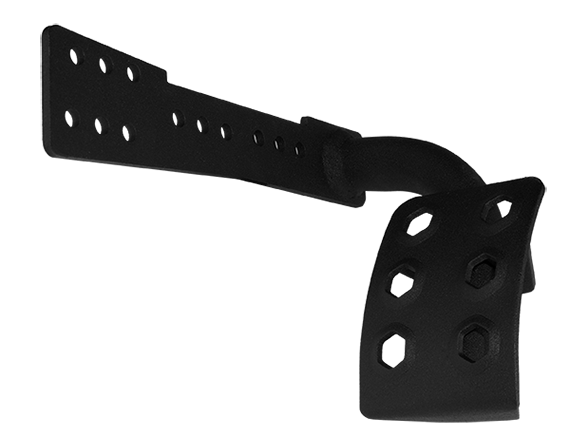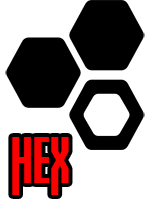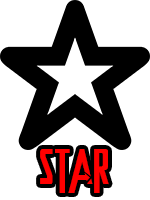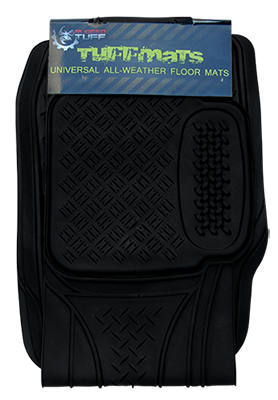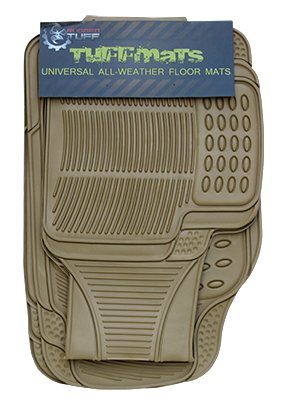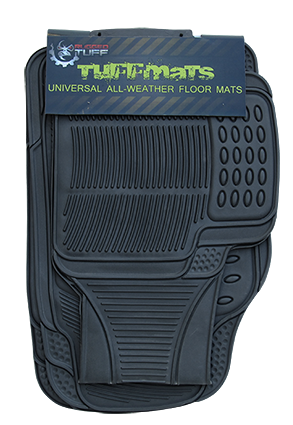 TUFF and DURABLE
Universal Fitment - Cut to Fit!
Traps Dirt and Water Easy to Clean!
It Doesn't Get Better Than This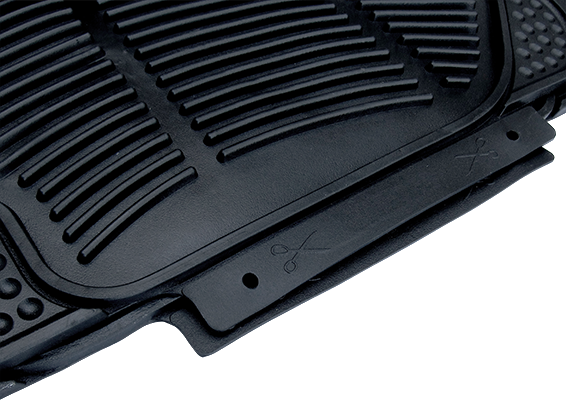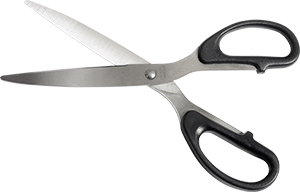 Cut to Fit!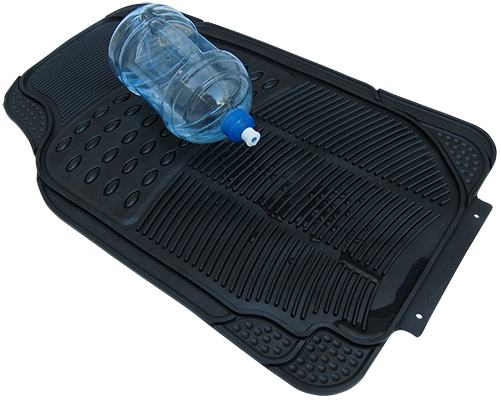 Traps Water and Dirt
Easy To Clean!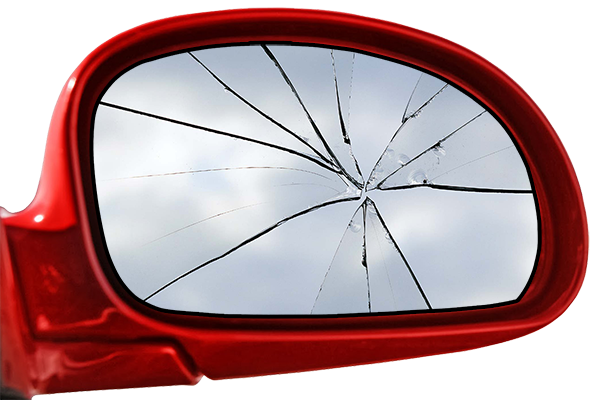 Oh NO!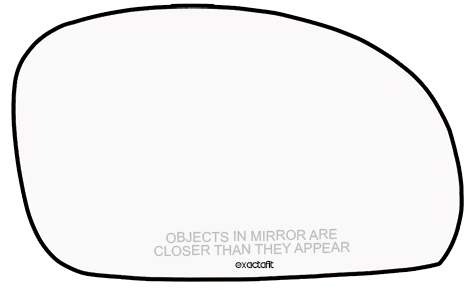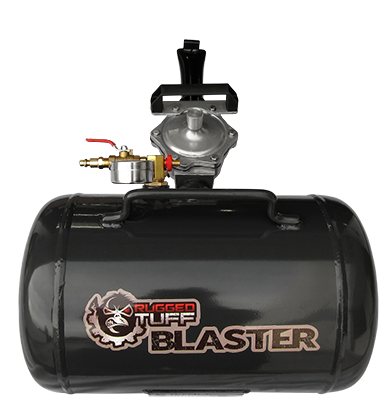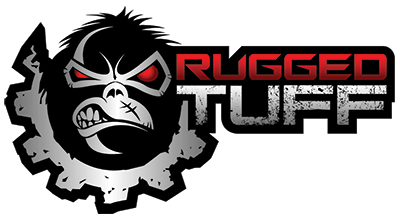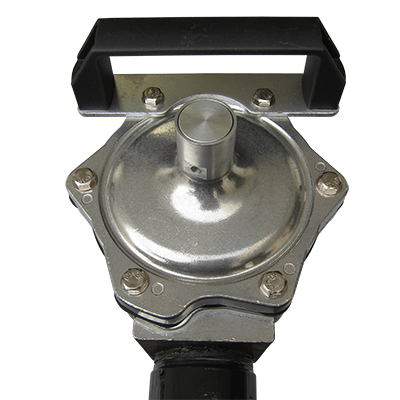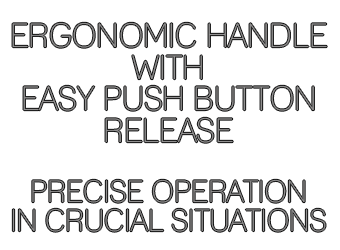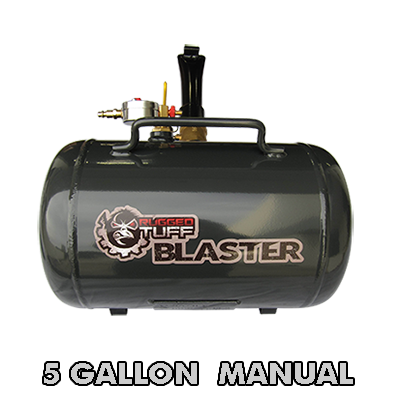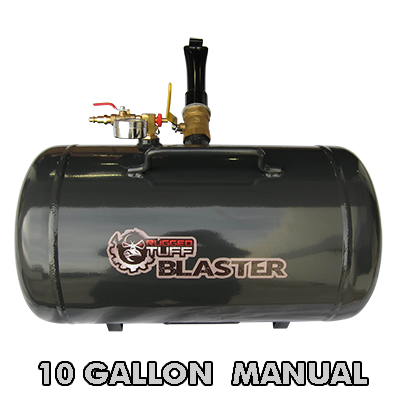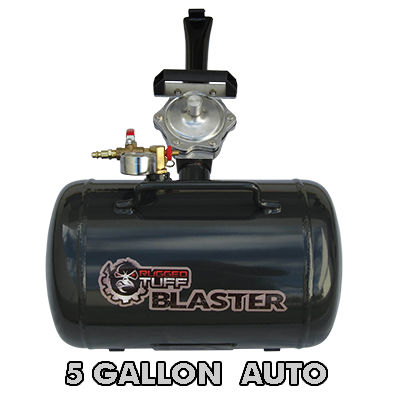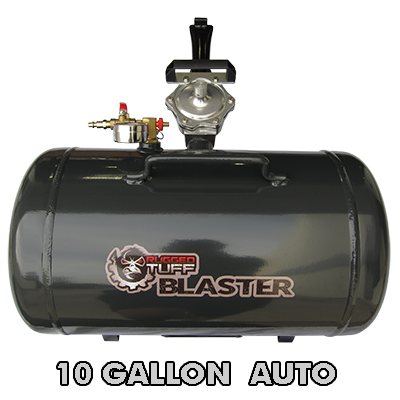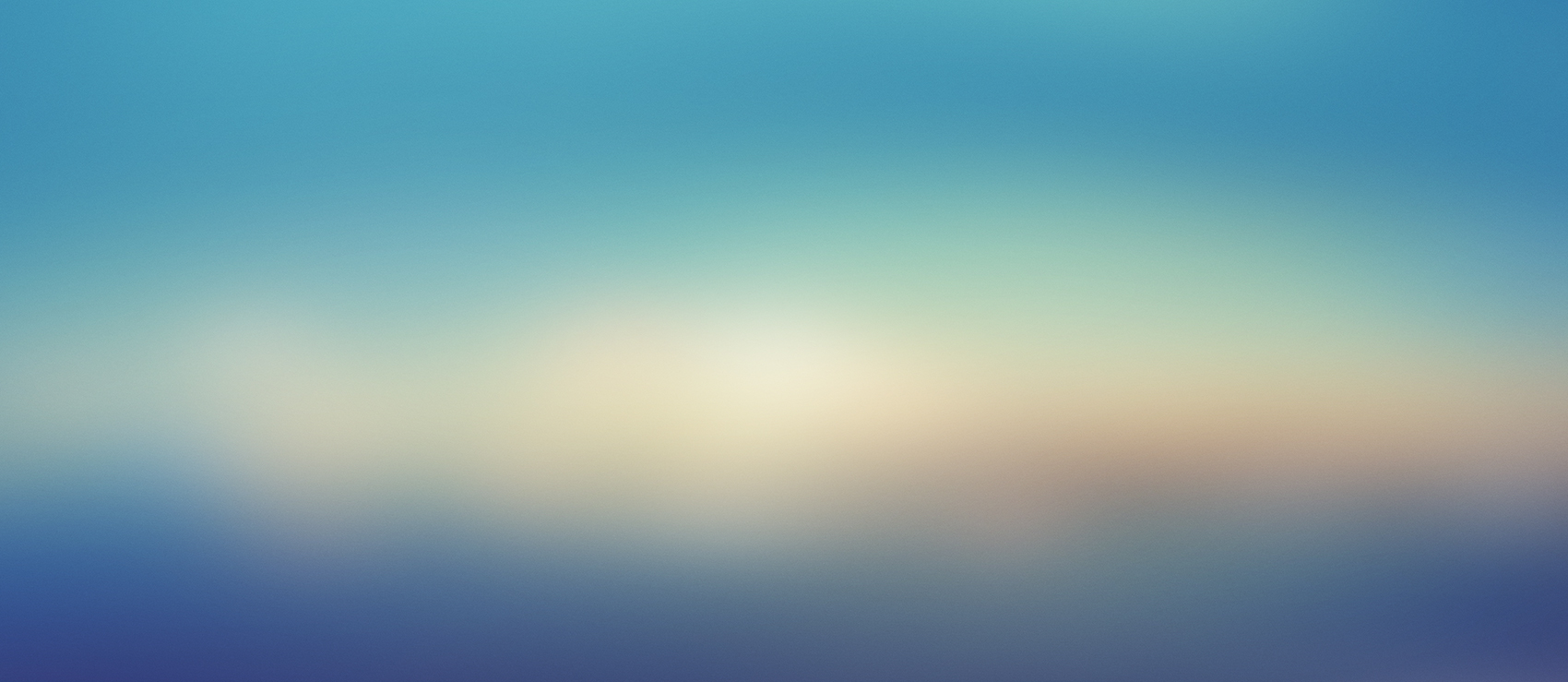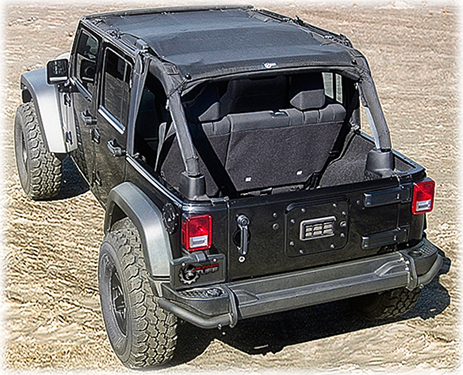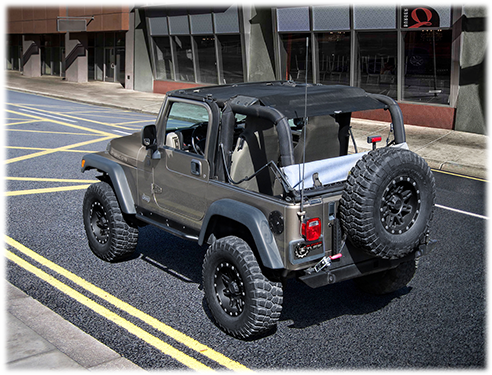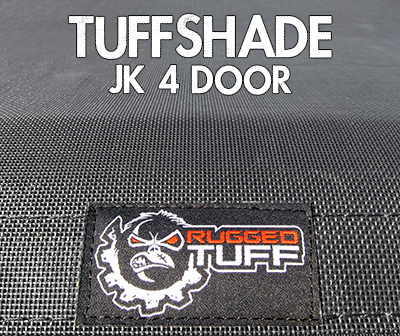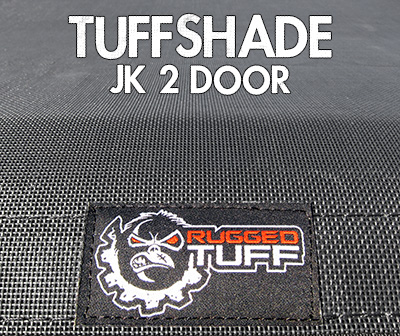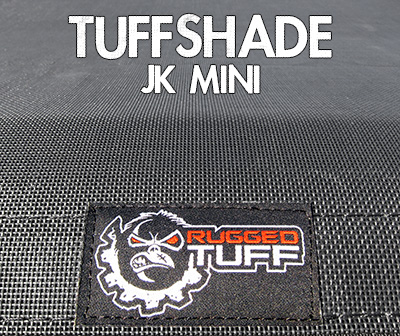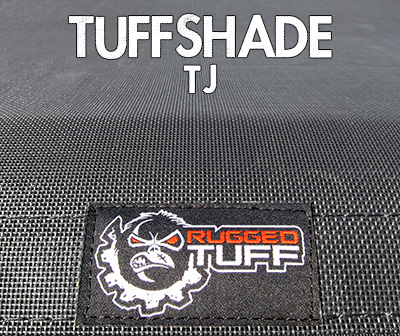 Explore the Exclusive Brands of Rugged TUFF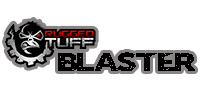 The Rugged TUFF BLASTER® Bead Seater makes seating the most difficult bead not only safe but simple, fast and economical. Designed for commercial use on all tires from small 4″ to 24.5″ truck tires. A 1-1/2″ tank opening allows use of the special designed barrel giving added "spread" of the discharge. The Rugged TUFF BLASTER® Bead Seater has a ASME certified steel tank and an industry first push button auto release valve.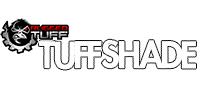 TUFFSHADE is a one piece sun shade top designed for the Jeep Wrangler. All TUFFSHADES comes with 2 front corner pockets for easy storage and blocks 90% of the sun's harmful UV Rays. Our mesh exceptionally reduces wind noise and No header needed and never has to be removed.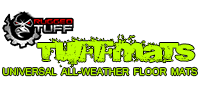 Rugged TUFF TUFFMATS is an universal cut to fit all weather floor mat. Rugged and TUFF, they are the most cost effective mats in the industry.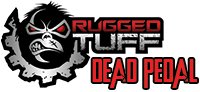 Rugged TUFF Dead Pedal is the perfect adjustable foot rest that is missing from your Wrangler. Once you put one on, you will be wondering why this wasn't in there to begin with?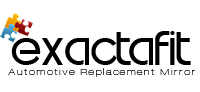 exactafit Mirror Glass is a direct replacement for your broken mirror and provides an alternative to replacing the entire mirror housing
Our Customers are #1, Let's See What Some Have To Say?
We love our customers and are fully dedicated to keeping their trust by offering amazing products at a great deal and awesome customer service!
"I bought the TUFFSHADE and I would like to recommend it to every one that got burned with the top off. It shades very well and was so easy to install. Ordering was very convenient and the shipping was very prompt. I will say this was a night and day difference from being able to drive for only 30mins to now all day in the sun!"
"Amazing dead pedal and top class support, as I'm a noob, just got my Jeep last week. You guys helped me above and beyond and was more than patient with the install. After installing, I can see that this would only take minutes to do but again you guys are so supportive. I knew something was missing when I bought this Jeep, now my foot has somewhere to rest! Highly recommended !"
"Let me say something. If I can do it then you can too! The TUFFSHADE JK that I got was so easy to install, I was out and about in 15mins. The best part is that I don't ever have to take it off anymore. I just put my top back on right over it. It's perfect! Also, great place to put my sunglasses in the pocket storage! A++++ I love it!!"